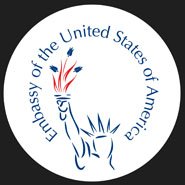 This project was generously supported by a U.S. Department of State Federal Award. The grant is sponsored by the Embassy of the United States of America.
Thank you, dear Jodi Bieber, for the constructive criticism of the photographs from Serkan's brief journey to Vakıflı in the summer of 2011 and for the encouragement to return there.
And finally, thank you to the good-hearted people of Vakifli for opening up to and embracing a couple of journalists for three unforgettable weeks.